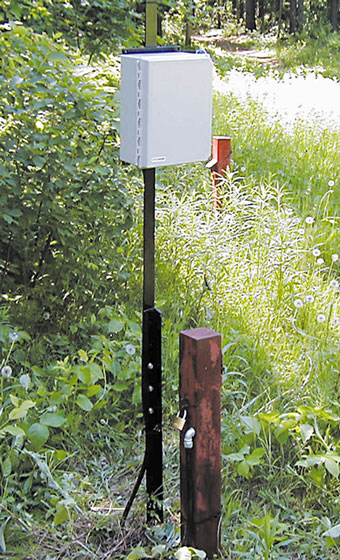 The Choice for Groundwater and Surface Water Monitoring Professionals
Solinst is committed to providing clients with high quality groundwater and surface water monitoring instruments they can rely on. With over 40 years of engineering experience, Solinst designs, manufactures, calibrates and tests all products from the ground up, making certain the whole process is completed with precision. Firsthand knowledge and control of the entire operation from conception to final delivery to the client, guarantees the highest quality product.
Research and feedback from clients is integrated into the development approach to ensure the needs of each unique user and application are met. This allows continuous advancement and improvement as requirements evolve. The commitment to clients is forefront when producing Solinst dataloggers, telemetry systems, software and accessories.
The advanced manufacturing processes and high grade materials used when producing dataloggers are carefully chosen. A thorough calibration setup is used to ensure the accuracy of the dataloggers. Quality control procedures mean each datalogger is tested before delivery to the client.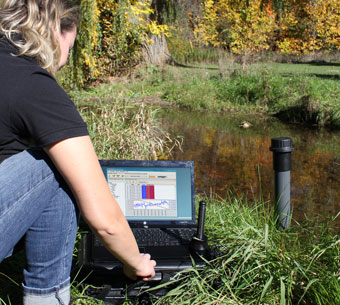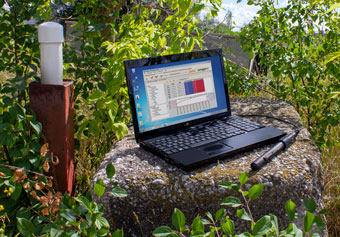 Priority is also given to the ability to conveniently upgrade firmware and software as new features become available, and ensuring compatibility between old and new equipment.
Overall operation of the dataloggers and Solinst telemetry systems are designed to be reliable, user-friendly and virtually maintenance-free. As a result, dataloggers are ideal for short-term, as well as long-term, continuous monitoring applications of varying purposes and in all types of environments.