Solinst donates 750 ft. (230m) Water Level Meter to aid Honduras Orphanage and Hospital
Solinst Canada Limited is proud to have donated a 750 ft. (230 m) Water Level Meter to Water Missions International for use in their charity projects to bring clean water and sanitation to developing countries.
Hogar Tierra Santa, Honduras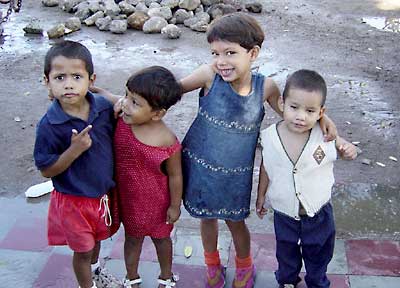 Hogar Tierra Santa cares for 120 abandoned children in Honduras, and are in the process of preparing a new home-like facility on sixteen acres of land. Water Missions International was asked to help provide adequate water management facilities to ensure a safe, nurturing environment - free of water-borne diseases.
Hogar Tierra Santa Flyer

PDF (1.1Mb)
Hospital de Occidente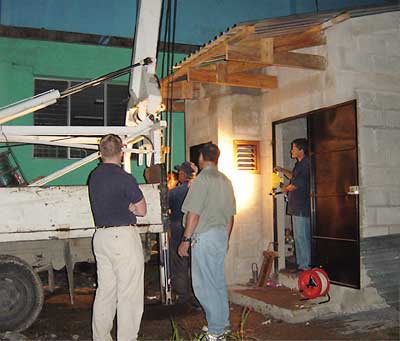 In the past this hospital was not able to offer showers because of lack of sufficient, uncontaminated water. Patients were given two gallons of contaminated water in a bucket for bathing.
One day after the hospital water system was started up, people were ecstatic, because it was the first time over 10 years that the hospital had access to water 24 straight hours.
Download Hospital Handout

PDF (880kb)
For more information about Water Missions International and the work that they do, visit their website: www.watermissions.org