Solinst Continues to Support Lifewater Efforts in Haiti
It has been over two years since the devastating 2010 earthquake in Haiti, and Lifewater Canada is continuing their relief efforts in the country to restore and provide safe drinking water to those in need. Since January 2010, they have been able to drill new wells, rehabilitate existing supply wells, and provide training and equipment to locals to carry-on the work on their own.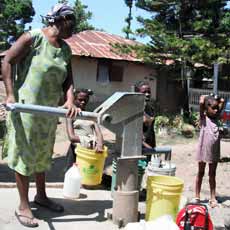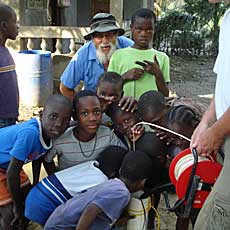 Solinst is proud to have been able to contribute to their efforts, through donations, as well as providing equipment such as water level meters and tag lines for use by drill teams, pump teams, volunteers, as well as locals. Using one pledge, Lifewater was able to refurbish an old drill rig that is now being used to drill drinking water wells in areas newly settled by earthquake refugees.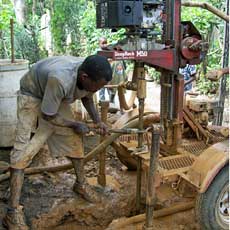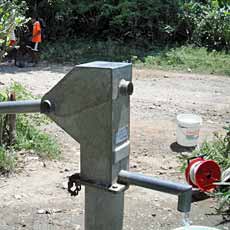 Recently, to help deal with extensive contamination issues they are facing in Haiti, Lifewater and the Dlo Se Lavi Drill Team used a donation given by Solinst to purchase a water testing incubator. The incubator is being used for water quality testing, which will help ensure clean drinking water is being provided to those in need, and help prevent diseases from contaminated water, and cholera outbreaks like the one that occurred in October 2010.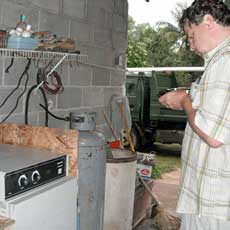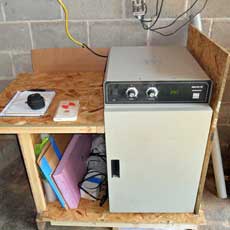 For more information about Lifewater Canada and the work that they are doing in Haiti, as well as Africa, and how you can help too, visit their website: http://www.lifewater.ca