In this step you will enter the recipients of the data reports sent from the LevelSender station.
Home Station Email: enter the email address that was setup for your Home Station. This allows data to be sent to the Home Station PC database and viewed in LevelSender Software.
Email Recipients: to add an email recipient, enter the First Name, Last Name, and Email Address of the recipient, then click ADD. You can add up to 5 email addresses, including the Home Station recipient.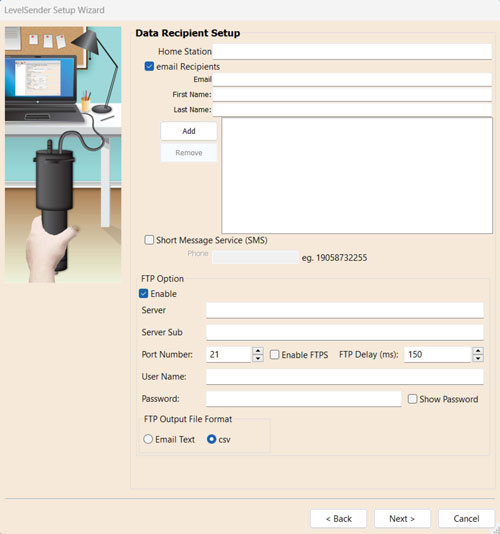 Figure 4-8 Data Recipient Setup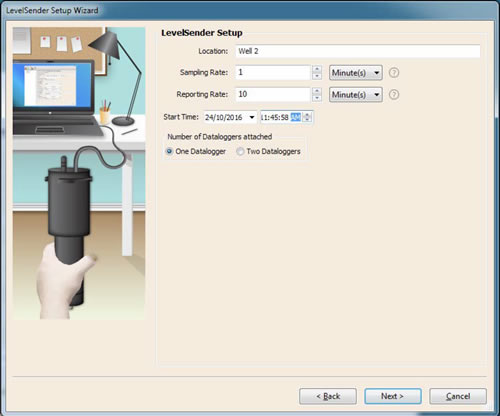 Figure 4-9 Data Recipient Setup - TLS Selected – Additional Email Recipients Not Available
If you are using an email account with encrypted TLS (e.g. port 587) for the LevelSender email (e.g. outlook. com, hotmail.com) you will not be able to enter additional email recipients to receive the data. Data can only be received by the Home Station email.
To remove a recipient from the list, click to highlight it, then click Remove.
Short Message Service (SMS): enter the cellular Phone Number on which to receive text messages containing data. The number must be entered in the following format: 19058732255
If adding an SMS recipient, an unlimited texting plan is recommended for the account associated with the phone number.
Click Next to continue the setup.
Ensure you have added all of the recipients, as you can only make changes to this list when the LevelSender is connected to the PC with the USB cable, they can not be done remotely.