Telemetry systems for water monitoring offer cost savings, flexibility and easy access to remote monitoring locations.
Advantages
Long term cost savings
Time saved by eliminating manual data collection
No need for regular travel to remote field locations
Self-management gives additional savings and data security
Simple software and easy integration into network
Applications
Remote water level monitoring
Long-term drought monitoring
Management of water taking
Golf course and mine water management
Flood and storm water management
Long-term aquifer management
Monitoring contaminant plume advancement

4G cellular communication
Compact design fits inside 2" well
Data sent by email or SMS
FTP data transfer option
Set alarm notifications
Built-in barometer
Solinst SIM Card option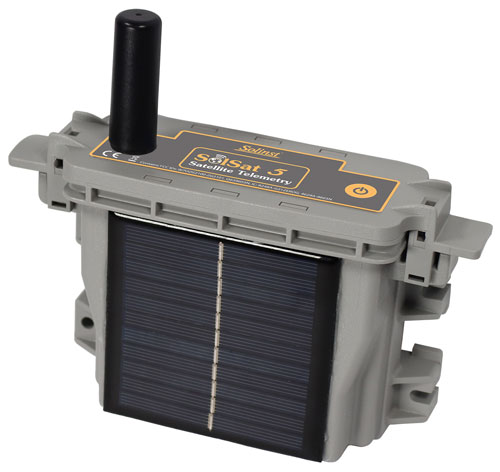 Iridium satellite modem
Global network connectivity
Convenient setup Wi-Fi App
Secure web portal for data
Weatherproof, compact enclosure
Set alarm notifications
Built-in barometer and solar panel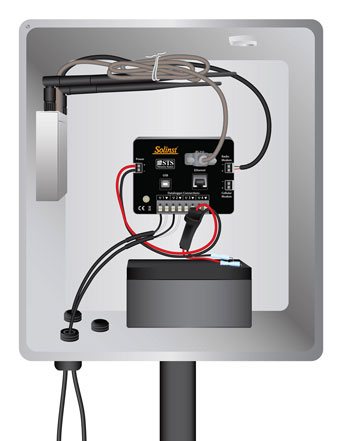 STS
LTE digital cellular
Small to large networks
Control your own telemetry systems over the web
Set alarm notifications
Solinst SIM Card option
RRL
Short-distance radio
Small closed loop networks
Interchangeable stations (ideal for re-configuring your network)
Compact enclosure
Built For Solinst Dataloggers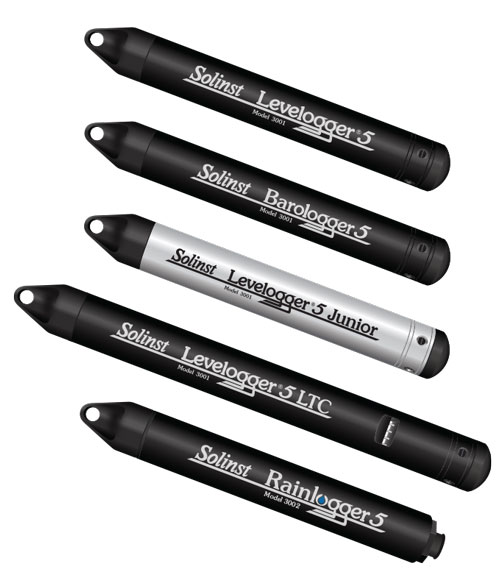 Solinst Telemetry Systems are dedicated for use with Solinst dataloggers. This provides the advantage of combining a user-friendly telemetry system with high quality dataloggers.
Solinst dataloggers are ideal for remote monitoring, with independent user-defined logging schedules as a back-up. They have long battery life, power surge protection and a non-volatile memory. If programmed separately, dataloggers record regardless of the status of the Telemetry System.
Solinst dataloggers are low maintenance.These reliable, durable dataloggers have intuitive software with many useful features, such as self-tests and firmware upgrade and diagnostic utilities.